**THANKS TO OUR GREAT INDOOR SPACES, THE RAIN SHOULDN'T KEEP YOU AWAY!**
We hope you and your family can join us for our wonderful and exciting Open House Weekend!
On Saturday May 19 please help us honor our Veterans & Military Service Members! We will hold an Honor Guard ceremony at 1:00PM, with special guest speakers, followed by live music the whole family will love!
And don't miss Sunday May 20 and a chance to celebrate Project Horse's 10-Year Anniversary! We'll introduce the members of our healing herd, sharing their amazing stories between 11:30AM and 1:15PM. You'll learn how to become a HERD HERO with a special donation option in honor of our 10-year anniversary. Then you and your family can wind down the great day by finding out if you're one of our lucky raffle winners while enjoying live music from a rising young local star!
2 GREAT DAYS of open house fun for the family:
Meet & greet the amazing members of our healing herd

Learn how horses are wonderful teachers, for people of every age!

Watch or maybe even participate in horse demonstrations

Enjoy face painting (small fee charged), wooden horseshoe crafts (FREE souvenir), great raffle prizes, and fun family-friendly games

Buy a delicious lunch from the Forkgedabboudit food truck at our farm

Get a chance to earn big money in our 50/50 CA$H Raffle

Enjoy live family-pleasing music, starting at 2pm both days

Take home sumptuous homemade treats from our Bake Sale!
Don't forget to bring your Military ID, form DD-214 or NGB-22 for free giveaways!
A big THANK YOU to our event sponsors, and to our afternoon performers!
We thank our wonderful sponsors:
Try a Sleep Number bed, Saturday 5/19

Enjoy delicious food all weekend by Forkgeddaboudit deli food truck!
Enjoy great live music each afternoon!
Will Baskin, Saturday 5/19
and
Eli Pafumi of RitaRita, Sunday 5/20
We are also grateful for our generous event supporters who are helping us thank the military and veteran community, and our other weekend visitors, by making our Open House a truly special and memorable event!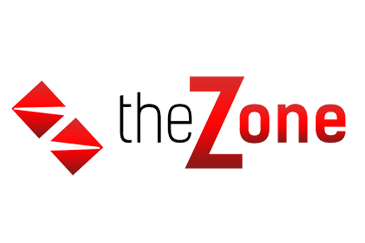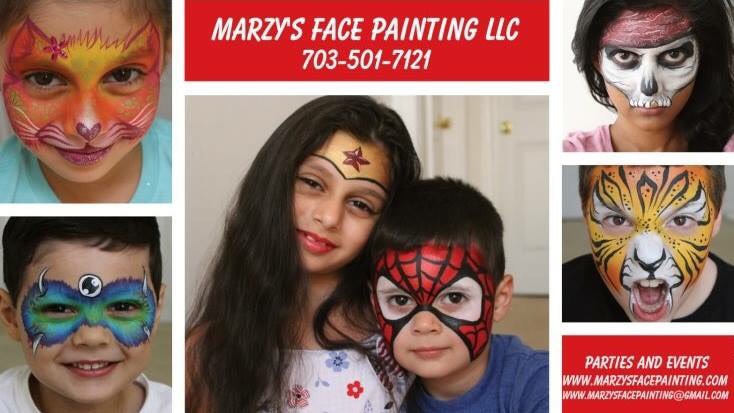 We are thrilled to have the privilege to announce our three May 19 special guest speakers...
Victor Angry, Former Commander Sergeant Major of the Army National Guard
- AND -
Phyllis Randall, chair of the Loudoun County Board of Supervisors
- AND -
Jennifer Wexton, Senator of the 33rd district in Virginia
Please scroll down to read their impressive bios.
Victor S. Angry, Former Command Sergeant Major of the Army National Guard
Victor also wears many other hats as a Volunteer Firefighter; VA Department of Veteran Services (DVS) Board member; Business Owner and Author (Angry Leadership). You can learn more at his website: www.victorangry.com
Phyllis J. Randall, Chair of the Loudoun County Board of Supervisors
Phyllis J. Randall was elected as Chair of the Board of Supervisors in November of 2015. Chair Randall represents the county on the Board of Directors of the Metropolitan Washington Council of Governments (COG), the Northern Virginia Regional Commission, the Dulles Area Transportation Association, the Northern Virginia Transportation Authority, and the Route 28 Transportation Improvement District Commission.
Chair Randall has a long history of public service both locally and on the state level. At the state level, Governor Tim Kaine appointed her to be the citizen representative on Virginia's Fair Housing Board in 2009. Governor Bob McDonnell retained her position on the Fair Housing Board where she eventually served as Chair. In March of 2014, Randall was appointed by Governor Terry McAuliffe to the Virginia State Board of Corrections, where she currently serves as Chair.
As the Loudoun Chair, she oversees one of the fastest growing counties in the Commonwealth and the United States. Up to 70% of the world's internet traffic passes through Loudoun County on a daily basis with data centers occupying more than 9 million square feet in the county.
Her election was historic as she became the first African American Woman in the history of the Commonwealth to ever be elected to Chair a County Board of Supervisors.
By profession, Chair Randall is a mental health therapist working with substance abusing offenders in a local Adult Detention Center; a position she enjoyed for over fifteen years. Her emphasis areas are substance abuse and offender services.
She and her husband Thaddeus, (T.W.) are the parents of two sons, Ashon and Aaron.
Jennifer Wexton, State Senator of Virginia, 33rd District
Jennifer Wexton was elected to the Senate of Virginia in January 2014. She represents portions of Loudoun and Fairfax counties. While serving in the Senate, she has worked to keep our children safe online and in daycares, improve public education, enhance our local transportation infrastructure, help Virginians with disabilities, and honor Virginia's veterans. During her four-year tenure, she has passed over 40 bills, all with bipartisan support.
A native of the Washington area, Jennifer graduated with honors from the University of Maryland in College Park, and earned her law degree from the College of William and Mary. In her legal career, she has served as a criminal prosecutor, guardian ad litem, and substitute judge. She lives in Leesburg with her husband, Andrew, sons Matthew and Jamie, and two rescue dogs, a mother-daughter duo named Wanda and Lady Bear.